Cruising the streets in his hotted-up hearse, dead dog by his side, Morton Stone seeks revenge… and the the elusive "Toe Nail Clipper Killer"… Mr. Noddy!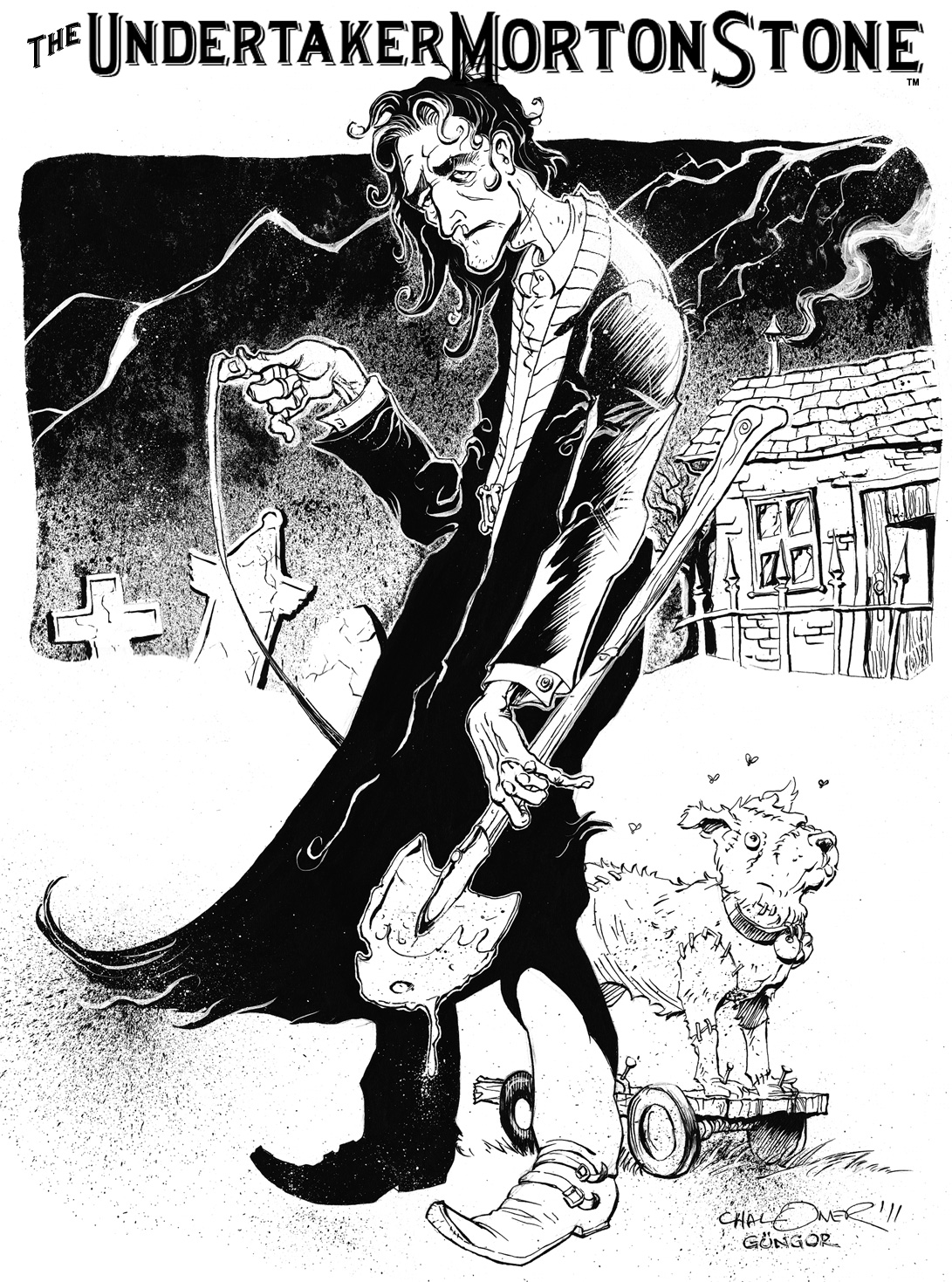 Join the Undertaker on his insane quest through the underbelly of the city. Meet Brandy Alexander (ex-SAS killer and sexy transvestite), The Muscle (Brandy's formidable girlfriend and nightclub bouncer), Doc Apocraphy (contemporary of John the Baptist) and many more interesting characters.
Written by Gary Chaloner, with artwork by some of Australia's top talent: Ben Templesmith, Ashley Wood, Justin Randall and Chaloner himself.